To new inquiries, please use the form below to get in touch! If you plan to work with Once Coupled, you only need to fill out this form (you don't need to also fill out their form, as we will all connect).
For general inquiries or questions, email me directly at: [email protected] Full-service branding & web design projects range from $12k – $20k, with developed quoted separately by the developer of your choice.
Please allow 2-3 business days for a response on initial inquiries. I respond to ALL emails I receive, so if you do not hear from me within 4 business days, please send me a direct email as it means my reply did not go through to you (or ended in the spam folder; an issue that has been happening a lot lately!).
I can't wait to chat with you more about your project & vision!
Q1 2023
Limited Spots Available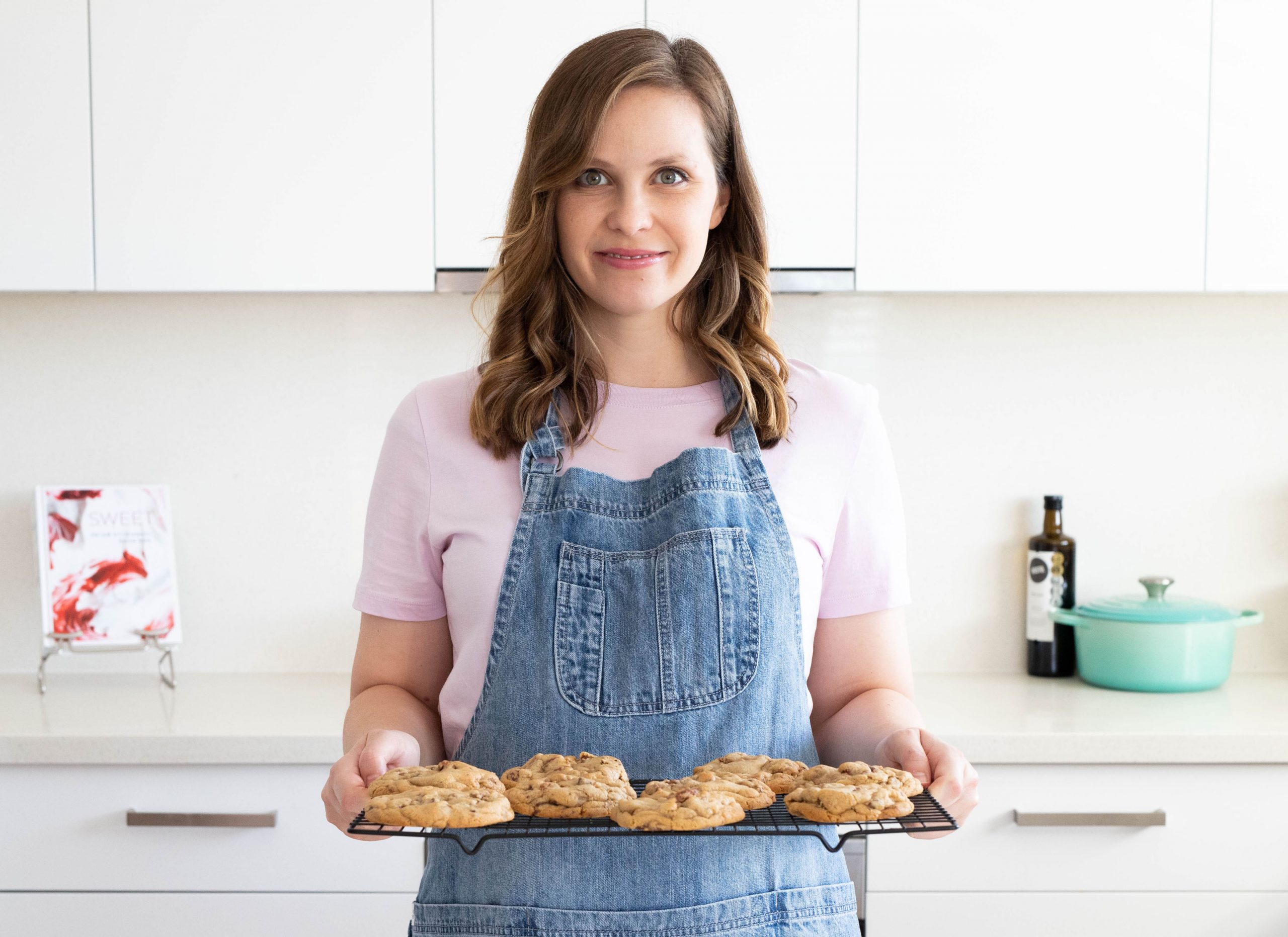 I was so impressed with how kind and attentive Melissa was throughout the whole branding process. Since my website is my primary source of income, I always had concerns about doing a redesign. But with Melissa's knowledge and understanding of SEO and her experience in creating attractive and functional user-first designs, I knew I was in good hands from the very beginning.

SweetestMenu.com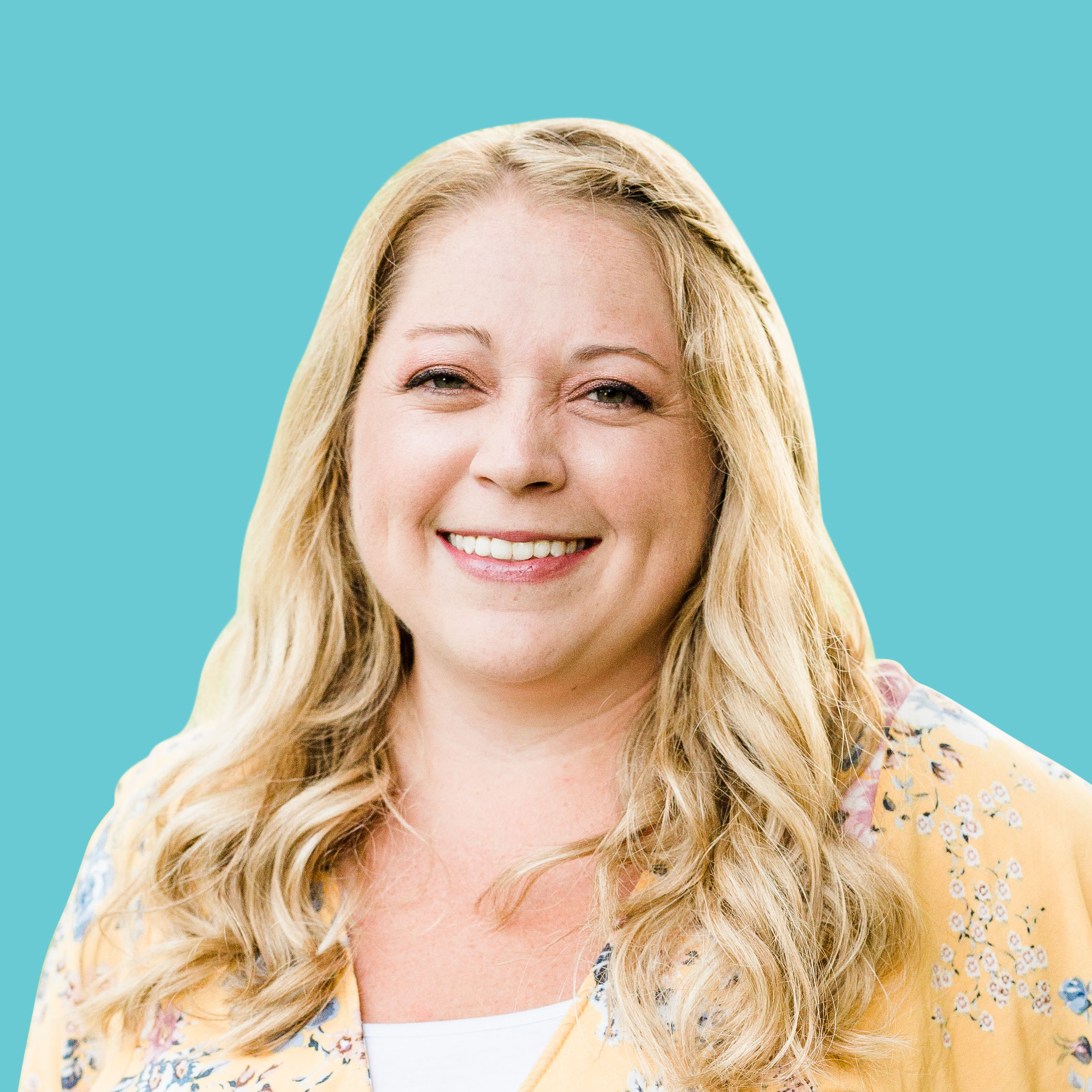 Melissa was amazing to work with. She was professional, always prepared, and patient with me as we went through this process during a crazy time in the world. Not only was all of the work she handed over to me to review extremely polished, it just felt like she understood me and my brand more than any designer before. She listened to my critiques and fixed things moving forward and was always on-time and responsive.

PlayPartyPlan.com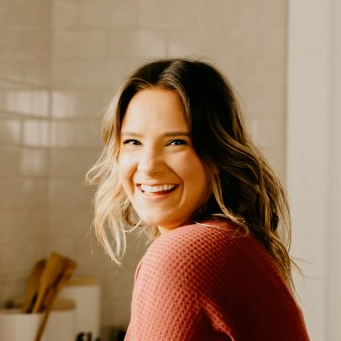 Where to even begin?! Melissa is a BRILLIANT designer, has a keen eye for all-things branding, and is the most responsive, professional person I could ever hope to work with. I gave her very, very minimal direction, as I was quite uncertain of what I wanted, and she responded back with branding that BLEW. MY. MIND. My new branding is more than I could have ever imagined. If you need branding for your business, hire Melissa. She will impress you every step of the way!

RealBalanced.com